News
UPDATE: 12 people arrested & charged after deadly Sand Bar Ferry shooting
Sunday, May 14th 2023, 5:53 PM EDT
AUGUSTA, Ga. (WFXG) - UPDATE: On Wednesday, May 16, the Richmond County Sheriff's Office released the name of another suspect charged in Saturday's deadly mass shooting on Sand Bar Ferry Rd.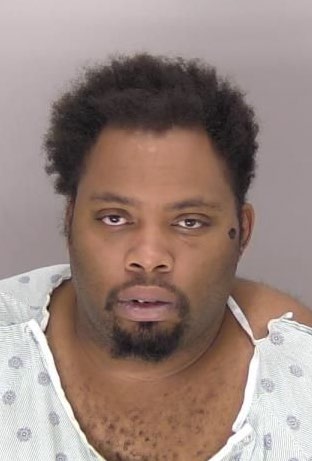 Jonathan Keaton is charged with two counts of murder in connection to the shootout between the Thug Riders Motorcycle Club and the Outlaws Motorcycle Club.
In total, five people were shot. The Coroner's Office identified two victims killed in the shooting: 30-year-old Keith Coates of Valdosta, Ga., and 51-year-old Germayne Farrell of Daytona Beach, Fla. Three others are also injured.
"Right now, we have three individuals in the hospital, appear to be in stable condition, again, two people deceased...We do have some suspects detained," said Sheriff Richard Roundtree.
Arrests are listed below (pictured left to right):
30-year-old Cory Sapp
39-year-old Freddie Crosson
31-year-old James Bryant
43-year-old Kenneth Taylor
44-year-old Larry Ross 
42-year-old Larry Sutton
30-year-old Jessica Sapp
28-year-old Matthew Willis
26-year-old Mckayla Rickett
38-year-old Tysen Harper
The booking office says all the individuals are being charged with murder and aggravated assault.
This is a developing story. FOX54 will share more details once they become available.
Copyright 2023 WFXG. All rights Reserved.