News
Community hits the track for the 10th Annual Crowning Lupus South Carolina Walk
Saturday, May 6th 2023, 3:33 PM EDT
WFXG
AIKEN, SC (WFXG) - May is Lupus Awareness Month.
The Aiken Community came together on Saturday, Apr. 6, and laced up their sneakers to show support and participate in the 10th Annual Crowning Lupus South Carolina Walk at Virginia Parks and Recreation ( better known as Odell Weeks).
Lupus is an autoimmune disease that causes the body's immune system to attack its tissue and organs. Survivors were honored for staying strong and overcoming the illness.
" Early detection is key. I keep saying not only to our warriors but to the community at large, trust your body, know your body", said Crowning Lupus South Carolina Founder Jade Nealious.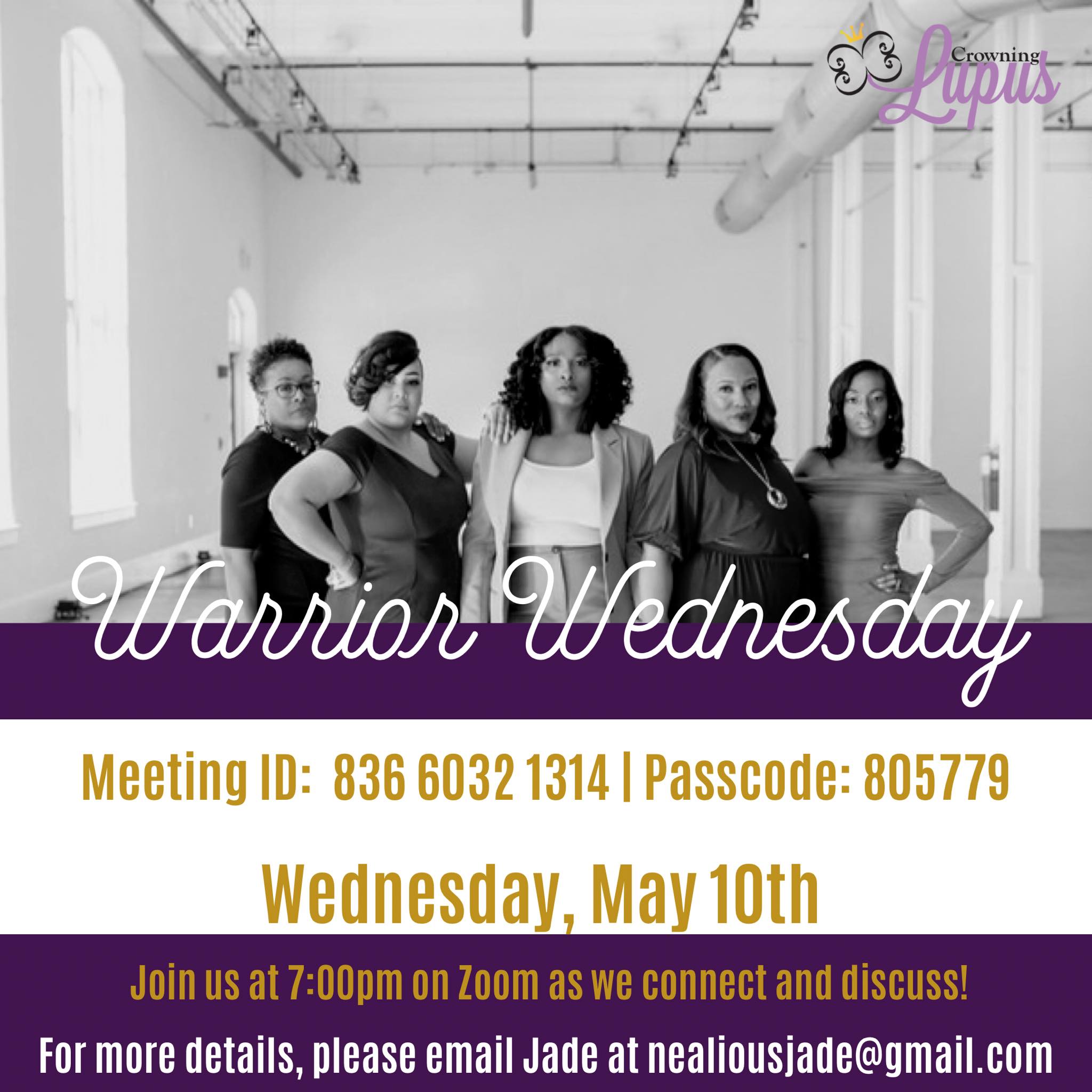 If you know someone looking for support, a meeting will be held Wednesday, May 10. The meeting will be held over Zoom at 7 pm. The information you need to get log in is in the picture above.
Copyright 2023 WFXG. All rights reserved.