News
UPDATE: GBI investigating officer-involved shooting after woman found dead inside home
AUGUSTA, Ga. (WFXG) - UPDATE: The GBI announced Friday that their office will be investigating the officer-involved shooting at Brandywine Pl.
A woman was found dead Wednesday night, after a report of shots fired led deputies to the scene of an alleged homicide.
According to the Richmond County Sheriff's Office, deputies were dispatched to the 200 block of Brandywine Place around 10:42pm in reference to an unknown situation. Shortly after, dispatch received a call of shots fired at the same location. When deputies arrived at the scene, they reportedly attempted to speak to a man inside of the residence, who refused to come outside. The man then allegedly shot at the deputies, who returned fire, striking the man at least once.
The man, now identified as 52 year old Shawn Gunn, was taken into custody and transported to the hospital for treatment of his injuries. No deputies were injured.
When deputies entered the residence, a woman's body was found inside of the home. The Richmond County Coroner's Office tells FOX54 the victim has been identified as 48 year old Commen Gunn. The Coroner's Office says Gunn was shot at least one time during a domestic situation with her husband, and was pronounced dead at the scene at 11:20pm. Her body will be transported to the Georgia Bureau of Investigation for an autopsy. 
Shawn Gunn has been charged with murder and possession of a firearm during the commission of a crime.
The investigation is still in its early stages. FOX54 will continue to update this story as more details come to light.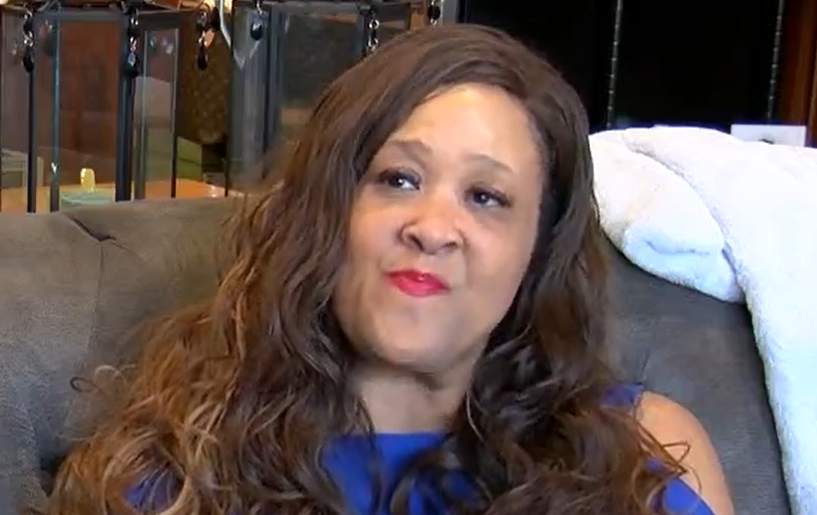 We first met Commen Gunn in December of 2022, when she was planning a birthday event for her daughter. FOX54 had the opportunity to interview Gunn at her place of business in Downtown Augusta.
"I want as many kids we can possibly have... kids don't have a lot of things in Augusta that they can do," said Gunn.
Those who knew Commen took to social media to reminisce on their memories together. Some described her as being king, sweet, and having a beautiful soul. She did everything she could to make her daughter happy. "I want all the children in the community to come," said daughter Bentlee Gunn.
Copyright 2023 WFXG. All rights reserved.