Crime
Aiken man arrested for crashing truck through Whiskey Rd. wall, DUI
Aiken County Detention Center
AIKEN, S.C. (WFXG) - An Aiken man was arrested Tuesday for crashing his vehicle through the wall on Whiskey Rd. at Coker Springs Rd.
Shortly before 4 p.m. on Mar. 14, Aiken Public Safety officers responded to the wall for reports that a truck had crashed through it. A witness told officers she saw it happen and stopped to help. She told officers the driver, now identified as Ray Bauer Vaughters, got out of the truck and walked away from the scene toward Grace Ave. Officers located Vaughters and detained him.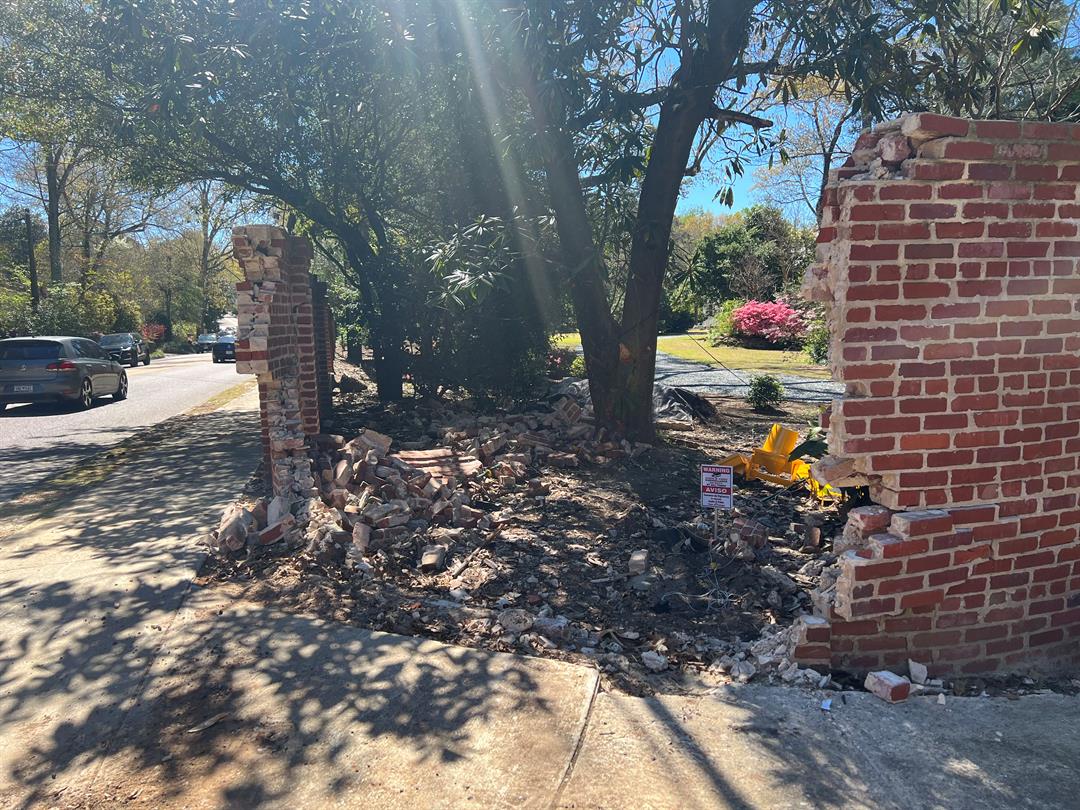 Responding officers say Vaughters chose to not answer their questions, but they did detect a strong smell of alcohol on him. Officers say Vaughters stumbled a bit and also refused to take a field sobriety test or breathalyzer test. They then arrested him for suspicion of driving under the influence.
Officers took Vaughters to the Aiken County Detention Center and charged him with leaving the scene of a crash and DUI.
Copyright 2023 WFXG. All rights reserved.