News
UPDATE: Woman kidnapped from Waffle House found; search continues for suspect
Richmond County Sheriff's Office
AUGUSTA, Ga. (WFXG) - UPDATE: The sheriff's office says Zkyla Rhodes has been found. Investigators are still searching for Willie Walker.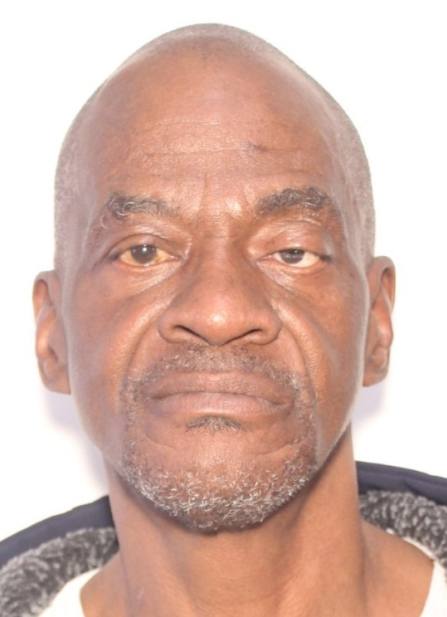 The Richmond County Sheriff's Office is asking for the public's help in finding a missing 19-year-old woman. 
Zkyla Rhodes was last seen on Mar. 9 at the Waffle House on 2057 Gordon Highway. Witnesses say she was being forced to enter a dark Chevy Malibu or Chevy Cruze by Willie Walker around 11:30 p.m.
They add that the 64-year-old pointed his gun at them and other witnesses after Rhodes was in the car. 
Rhodes is believed to be in danger and was last seen wearing black jeans and a blue jean jacket. 
Anyone with any information about the crime or Rhodes' whereabouts is asked to call the Richmond County Sheriff's Office at (706) 821-1427 or (706) 821-1080. 
Copyright 2023 WFXG. All rights reserved.