Crime
Suspect wanted for attempted murder in Liberty Hill Rd. shooting
NORTH AUGUSTA, S.C. (WFXG) - UPDATE: Aiken County investigators are asking for the public's help to find a man they say is wanted in connection to a shooting in North Augusta.
The Aiken County Sheriff's Office is searching for twenty-two-year-old Stephon Xzavier Dunbar of Beech Island. Investigators say he's responsible for the shooting Liberty Hill Rd. Thursday that left two people injured.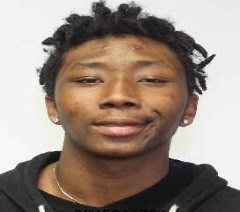 Dunbar is described as being 6 ft. tall and around 125 lbs. He's wanted for attempted murder and possession of a weapon during the commission of a violent crime.
If you have any information on Dunbar's whereabouts, contact the sheriff's office at 803-648-6811.
ORIGINAL ARTICLE: The Aiken County Sheriff's Office is on the scene of a shooting on Liberty Hill Rd. near Vidot Ct. in North Augusta.
According to the sheriff's office, the call came in just after noon on Thursday. When deputies arrived, they found one victim who'd been shot in the leg. Another victim is reportedly at a nearby hospital.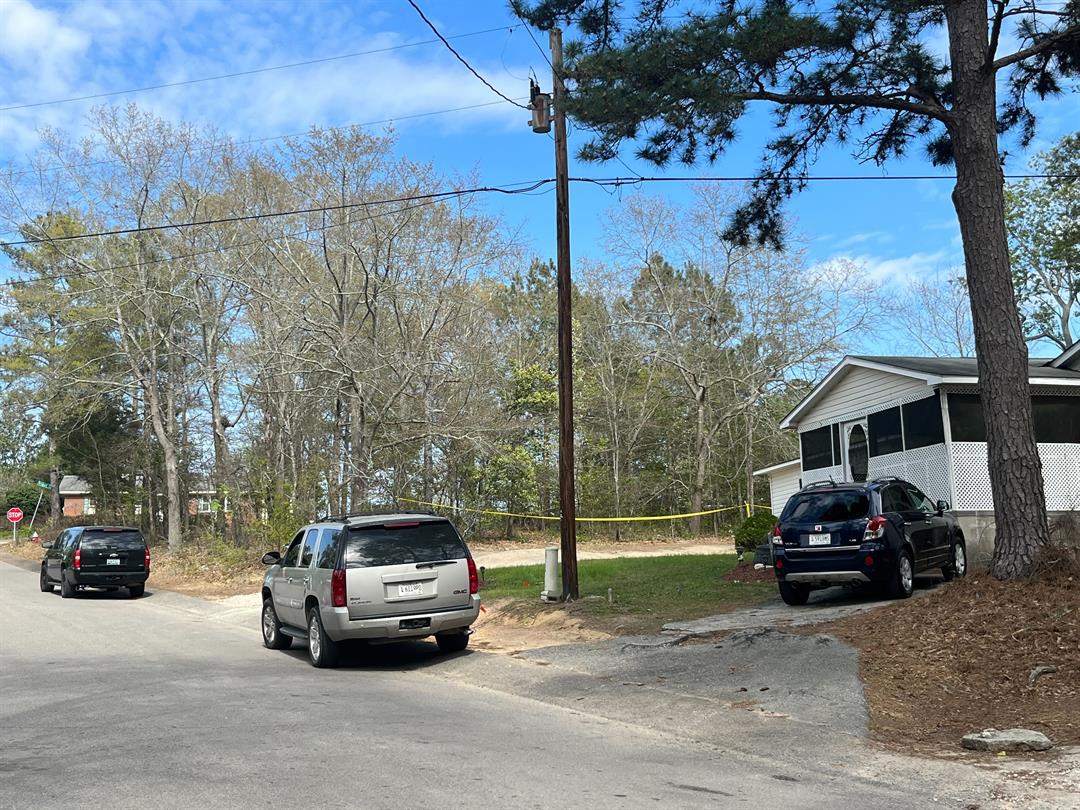 This story is still developing.
Copyright 2023 WFXG. All rights reserved.