News
Man arrested following cement truck theft dies in custody
(COLUMBIA COUNTY, GA) - The Martinez man arrested and charged after a cement truck was stolen has died in custody.  According to investigators, a deputy at the Columbia County Detention Center found Erik Bodie deceased inside one of the pods.
According to the incident report, Mr. Bodie was "hanging by a white string from the top bunk inside of his room."
An autopsy has been scheduled.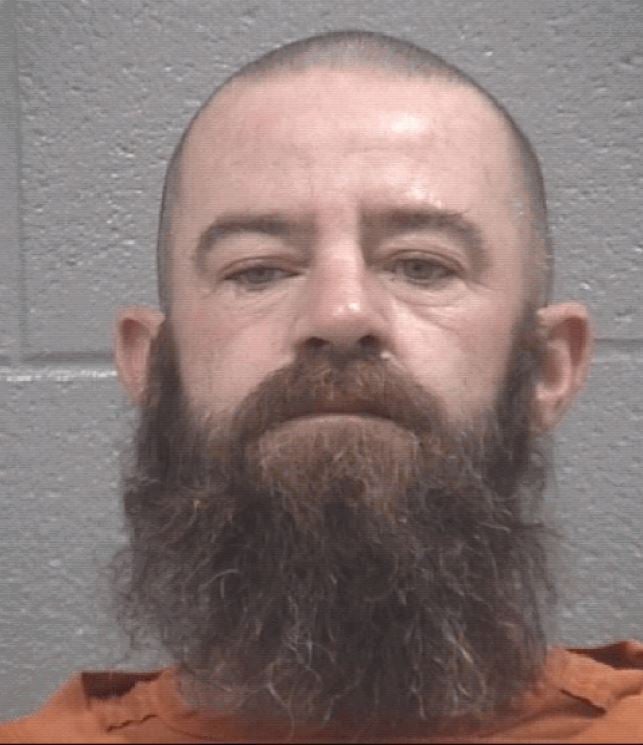 Copyright 2023 WFXG. All rights reserved.