News
UPDATE: Suspect in McDuffie County school bus vandalism is a student of the district
UPDATE: McDuffie County Schools tells FOX54 the suspect is a 16-year-old student who is enrolled in the school system but has been taking coursework off-campus due to a previous incident. 
Officials also update us to say there is damage to other school property in addition to the buses. We're told total damages are yet unknown. Columbia County School District has temporarily loaned buses to McDuffie County, allowing regular bus routes to resume tomorrow.
Students absent from school on Thursday will be excused, according to the school official.
UPDATE: According to the McDuffie County School system, early Thursday morning, an individual entered the McDuffie County School System's transportation lot and damaged 23 of the 63 total buses in the lot. The suspect is in custody and criminal charges will be filed. 
THOMSON, Ga (WFXG) - Some school bus routes in McDuffie county will be impacted Thursday after the district says several buses were vandalized overnight. 
According to McDuffie County School's Transportation Department, the buses coming from driver's homes are running, but the ones from the bus yard will not.
The school system tells FOX54 the incident is currently under investigation, however the investigation will not alter normal operations for Thomson High School. 
FOX54's reporter on the scene saw damage to not only buses but to the campus Thursday morning. A school official tells FOX54 the damage is related to the vandalism.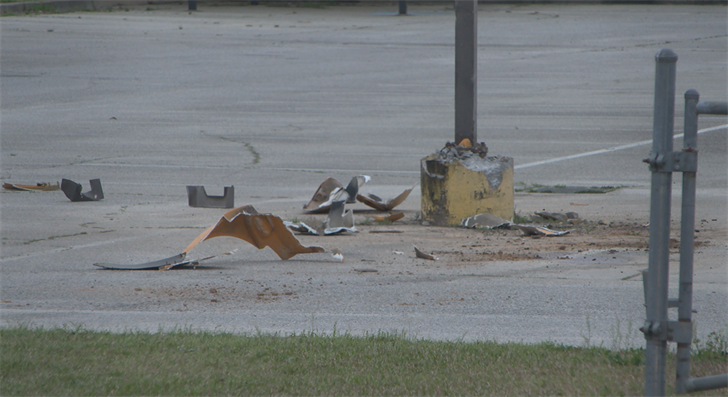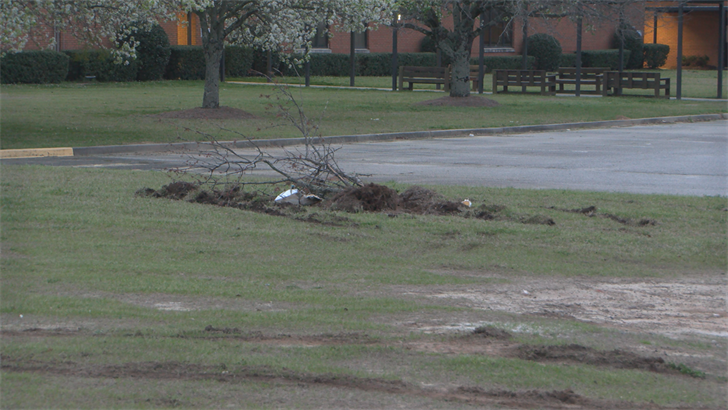 The school system says any student who is affected by this will not be counted absent. System administrators are assessing what the situation means for transportation needs in the coming days.
We are working with the school system to learn more details. Stay with FOX54 for updates.
Copyright 2023 WFXG. All rights reserved.