News
UPDATE: Martinez man leads law enforcement on 5-county chase in cement truck
February 27th, 4:23 PM EST
COLUMBIA COUNTY, Ga. (WFXG) - A Martinez man is in custody after allegedly stealing a cement truck and leading law enforcement on a chase down I-20 Monday morning.
According to the Columbia County Sheriff's office says forty-one-year-old Erik Adam Bodie of Martinez is charged with motor vehicle theft, felony fleeing and attempting to elude, reckless driving, and running a red light. In Columbia County, Bodie is facing charges of aggravated assault, reckless driving, fleeing & attempting to elude, driving under the influence, driving under the influence, improper vehicle class license, theft, and failure to obey traffic control devices.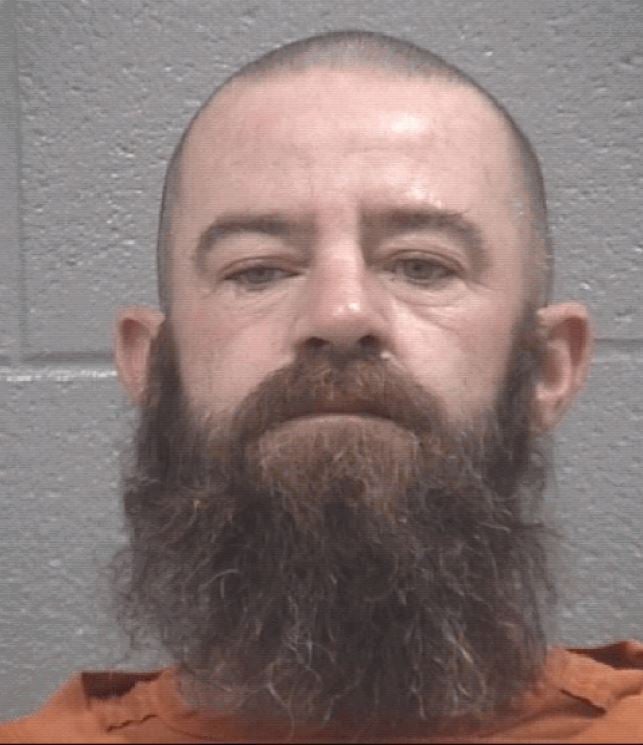 The Taliaferro County Sheriff's Office tells FOX54 they were notified at around 9:14 a.m. that the chase was headed toward them. They tell us Georgia State Patrol laid down spike strips but were unsuccessful in stopping the truck. They also tell us the chase went through Columbia, Taliaferro, Warren, and McDuffie Counties before finally ending in Greene County.
FOX54 is working to obtain more information from GSP and will update this story when more information is available.
Copyright 2023 WFXG. All rights reserved.