Crime
Richmond County deputy fired, arrested for bringing contraband to inmates
Richmond County Sheriff's Office
RICHMOND COUNTY, Ga. (WFXG) - A Richmond County deputy has been arrested for allegedly bringing contraband into the county jail.
The sheriff's office says on Jan. 9, they were made aware of an allegation that Deputy Jermaine Rockett was bringing contraband to inmates at the Charles B. Webster Detention Center. An investigation by the Criminal Investigation Division has led to Deputy Rocket being fired on Jan. 18.
The sheriff's office charged Rockett with violation of oath of office and items prohibited by possession by inmates.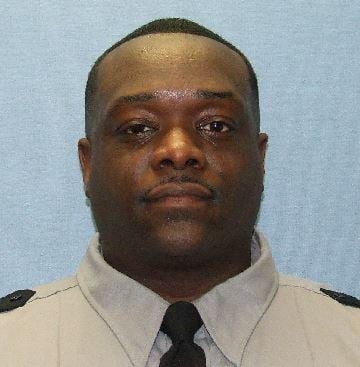 Deputy Rockett has worked at the sheriff's office since September 2021, assigned to the transportation division at the detention center.
Copyright 2023 WFXG. All rights reserved.