News
6 pedestrians struck on Olive Rd.
January 11th, 7:55 PM EST
WFXG
AUGUSTA, Ga. (WFXG) - Several people have been injured in a crash on Olive Rd. Wednesday evening.
According to the sheriff's office, it happened just before 7 p.m. near the intersection of Olive Rd. and Eagles way. Six pedestrians were reportedly hit by two separate vehicles. Two of those six are in critical condition.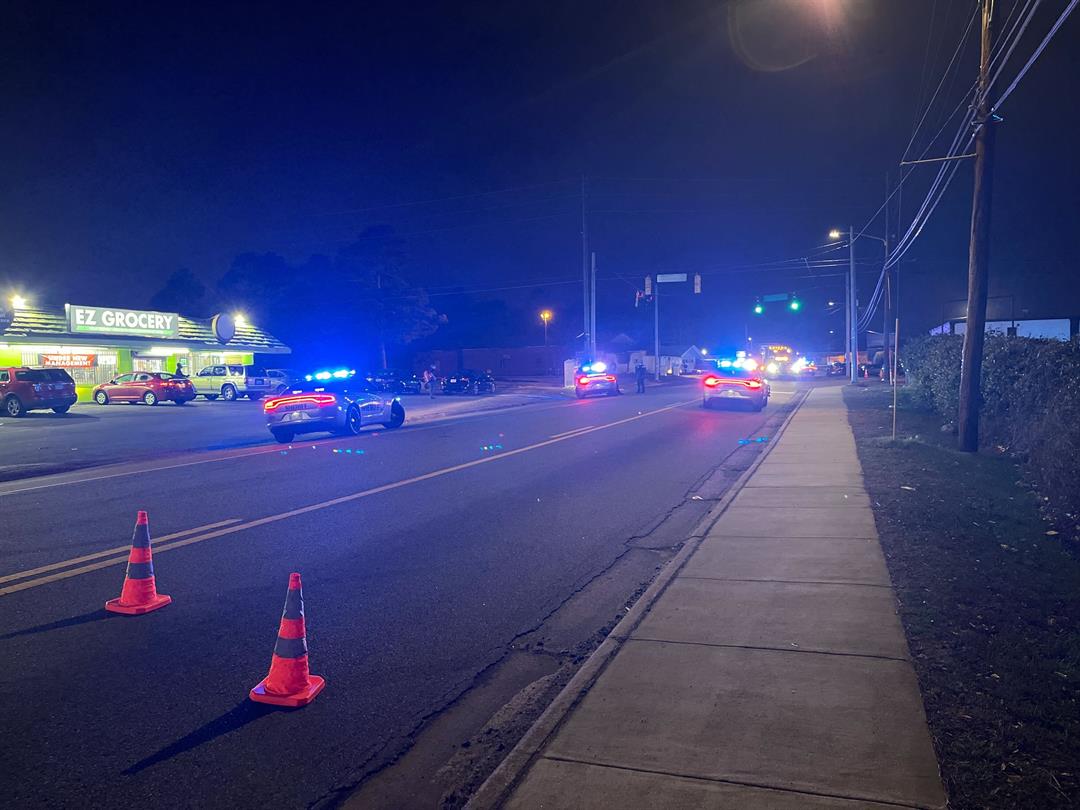 The intersection is shut down. The sheriff's office is asking drivers to avoid the area at this time.
Copyright 2023 WFXG. All rights reserved.