News
Federal agents arrest wanted suspect in Columbia County
MARTINEZ, Ga. (WFXG) - The Columbia County Sheriff's Office says it assisted the U.S. Marshals Southeast Regional Fugitive Task Force in arresting a wanted suspect Wednesday. 
The Sheriff's Office says the suspect, William Harris, was wanted on felonies and had a history of violence. FOX54 is working to learn more details about his connection to the CSRA.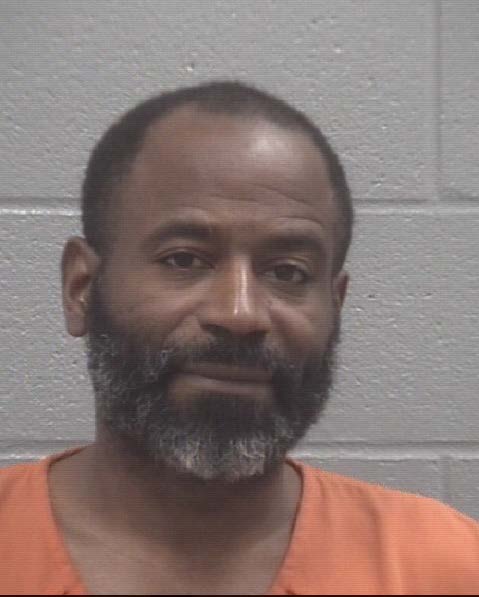 Check back to this story for updates. 
Copyright 2023 WFXG. All rights reserved.