News
Report: Fire at Ward, SC plant
November 24th, 2:55 PM EST
Slayton Johnson
WARD, S.C. (WFXG) - FOX54 is receiving information about a major fire at a plant in Ward, South Carolina.
Details are limited at this time, but an eyewitness tells FOX54 that the fire is extremely large. Law enforcement is unable to provide any more information.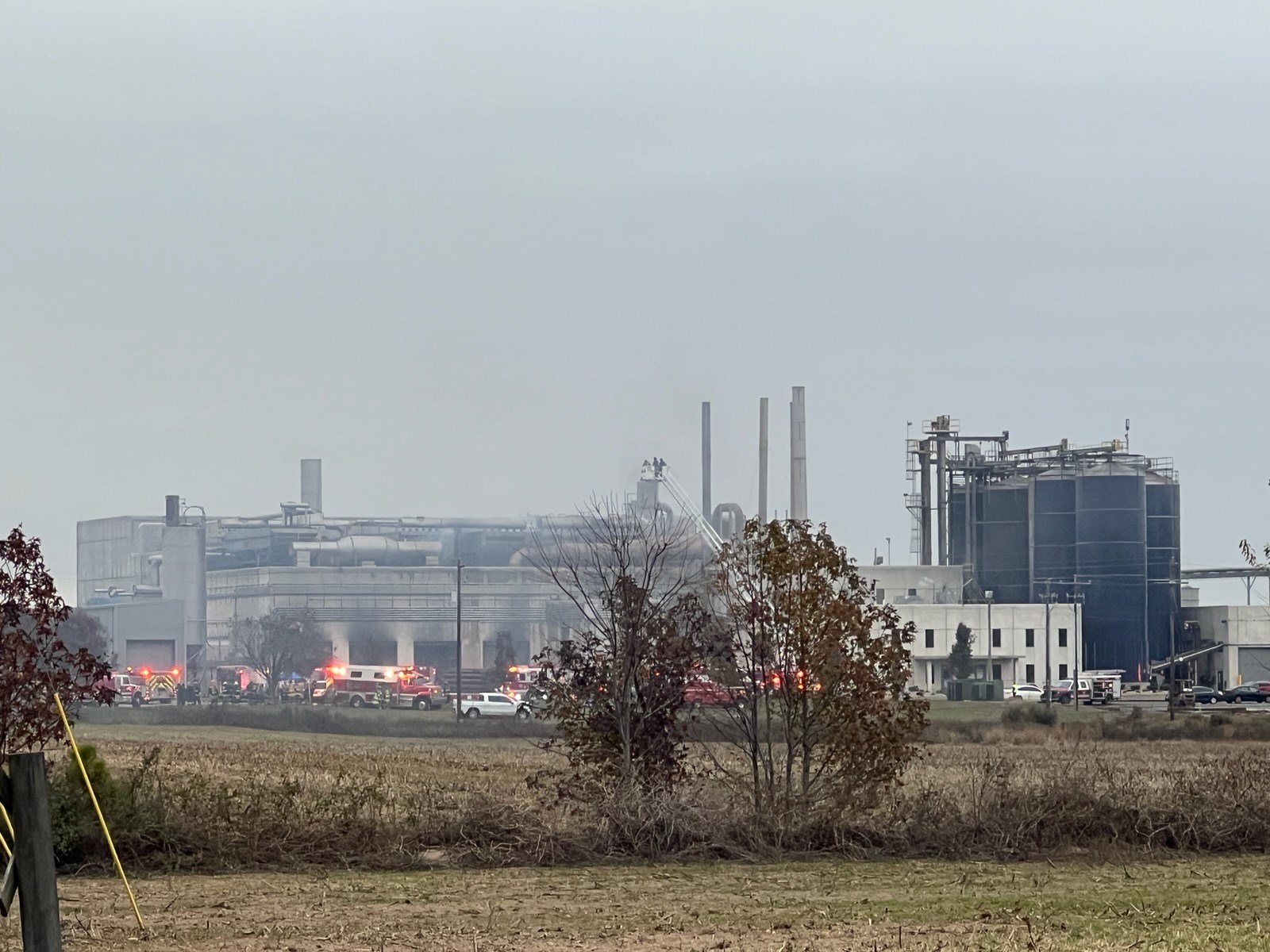 FOX54 has a crew on its way to the scene. We will update with more information when it becomes available.
EDITOR'S NOTE: We initially reported that the fire was at a dog food plant in Ward. We have since learned that the fire is at Valley Protein.
Copyright 2022 WFXG. All rights reserved.