Crime
Richmond County deputy resigns after domestic battery arrest
Richmond County Sheriff's Office
AUGUSTA, Ga. (WFXG) - A Richmond County deputy has resigned after being arrested for battery.
Just after 9 p.m. Tuesday, Sept. 20, deputies responded to a domestic disturbance on the 2300 block of Springhouse Ln. involving deputy David Wilburn. Wilburn told deputies that the victim had been throwing items around the apartment and he wrapped his arms around her to put her in a corner. During the struggle, Wilburn reportedly struck the victim in the face with his cell phone. The victim told deputies Wilburn came home from work and looked through her cell phone history, accusing her of cheating. The altercation then turned physical.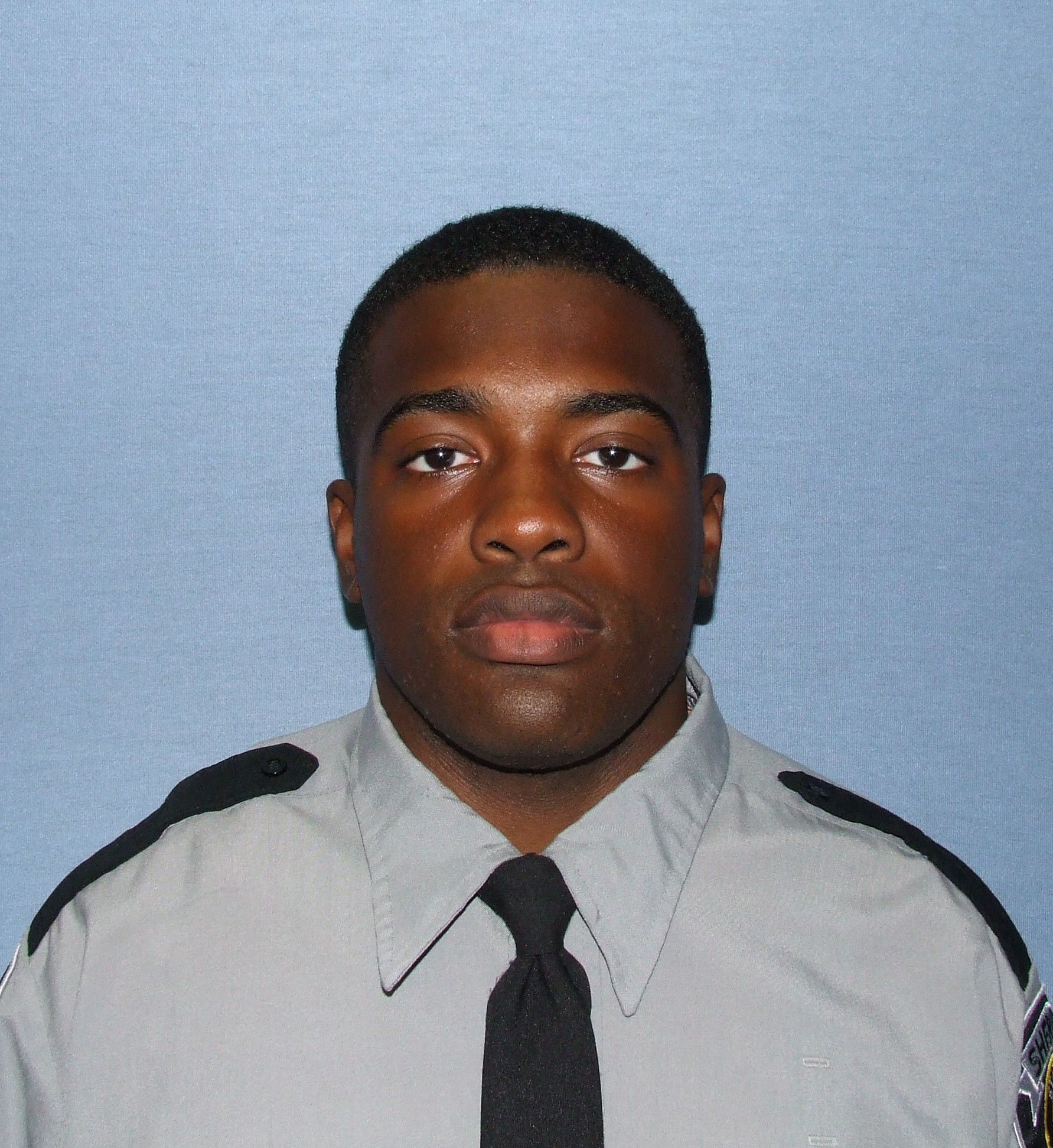 Deputies arrested Wilburn and charged him with simple battery. They then took him to the Charles B. Webster Detention Center. Wilburn resigned from the sheriff's office effective immediately.
The sheriff's office hired Wilburn on Aug. 6, 2022 and assigned him as a jailer at the Detention Center.
Copyright 2022 WFXG. All rights reserved.