Crime
Authorities investigating attempted bank robbery in downtown Augusta
September 6th, 12:25 PM EDT
AUGUSTA, Ga. (WFXG) - Augusta University Police are looking for a man they say attempted to rob the HCCU credit union on Walton Way Tuesday afternoon.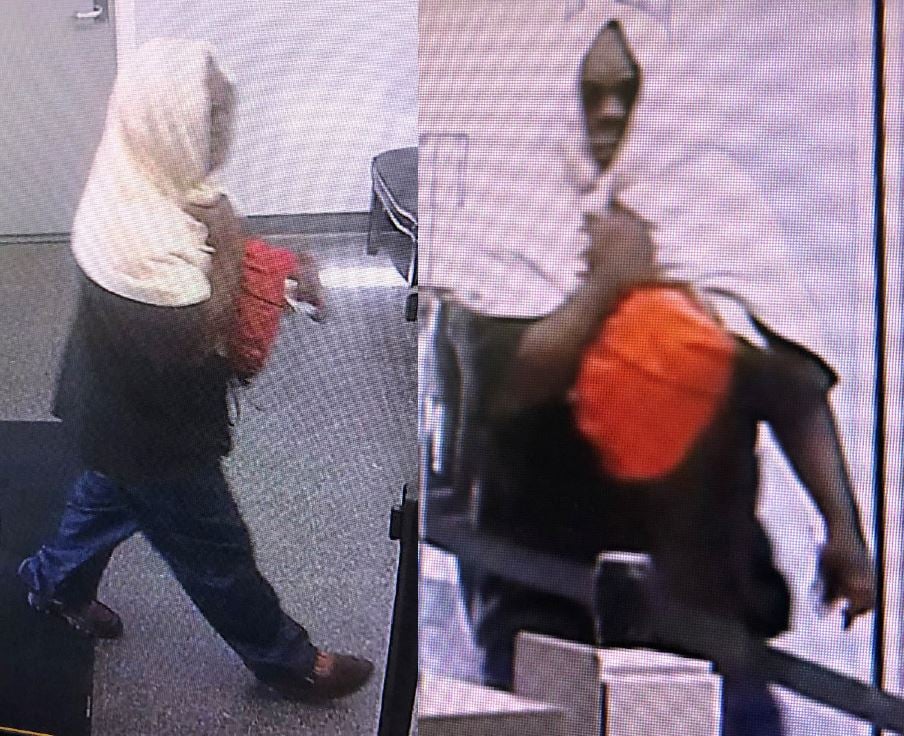 AU Police tell FOX54 a man entered the bank and passed a note to a bank employee, but ended up leaving without any money. 
"A note was passed to one of the tellers. The suspect left the establishment without incident," AUPD Captain Bryant Leverett says. "We ask the general public to be on the lookout for social media outlets. If you see something, say something."
Sources tell FOX54 that Augusta University sent out an alert to be on the lookout for a sixty-year-old man with a denim jacket and red bag. 
If you think you might have seen this man, or know who he is, you are asked to contact an Augusta University Police Department Detective at 706-721-8104 or 706-721-8073.
The Richmond County Sheriff's Office is assisting AUPD in the investigation. 
Copyright 2022 WFXG. All rights reserved.