Crime
UPDATE: Assault suspect on loose after SWAT standoff in Augusta
AUGUSTA, Ga. (WFXG) - UPDATE: The Richmond County Sheriff's Office is searching for an assault suspect after a standoff with SWAT Monday.
According to the sheriff's office, deputies responded to a home on the 1400 block of Hunter St. just before noon for a domestic dispute. During that dispute, twenty-three-year-old Terrell Crawford, Jr. had reported fired a weapon during an argument with his family. No one was injured and the family members fled from the home.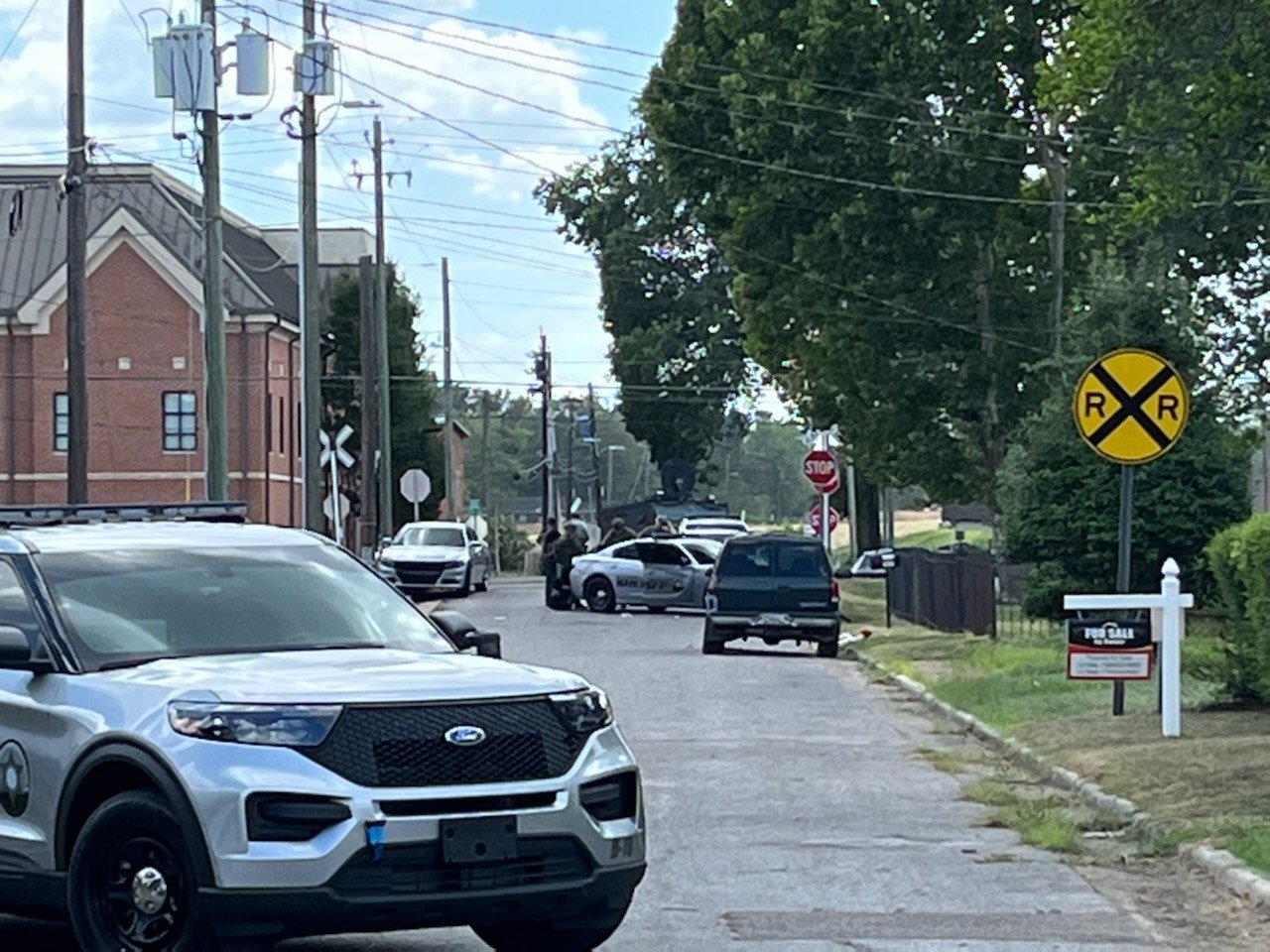 Crawford was wanted for a previous aggravated assault incident and learned he may have still been inside the home. Deputies secured the area and called in the SWAT Team. SWAT eventually breached the home, but did not find Crawford inside.
Crawford has active warrants for an aggravated assault from July 5 on Florence St. He's also wanted for questioning for another aggravated assault from July 15 on Perry Ave.
Copyright 2022 WFXG. All rights reserved.