News
Two suspects wanted in connection with Claxton Road murder
The suspects are now identified as 20-year-old Jordan Perkins and 22-year-old Jawuandre Kelly. According to the Sheriff's Office, both Perkins and Kelly are wanted for Murder and four counts of Aggravated Assault. Both are considered armed and dangerous.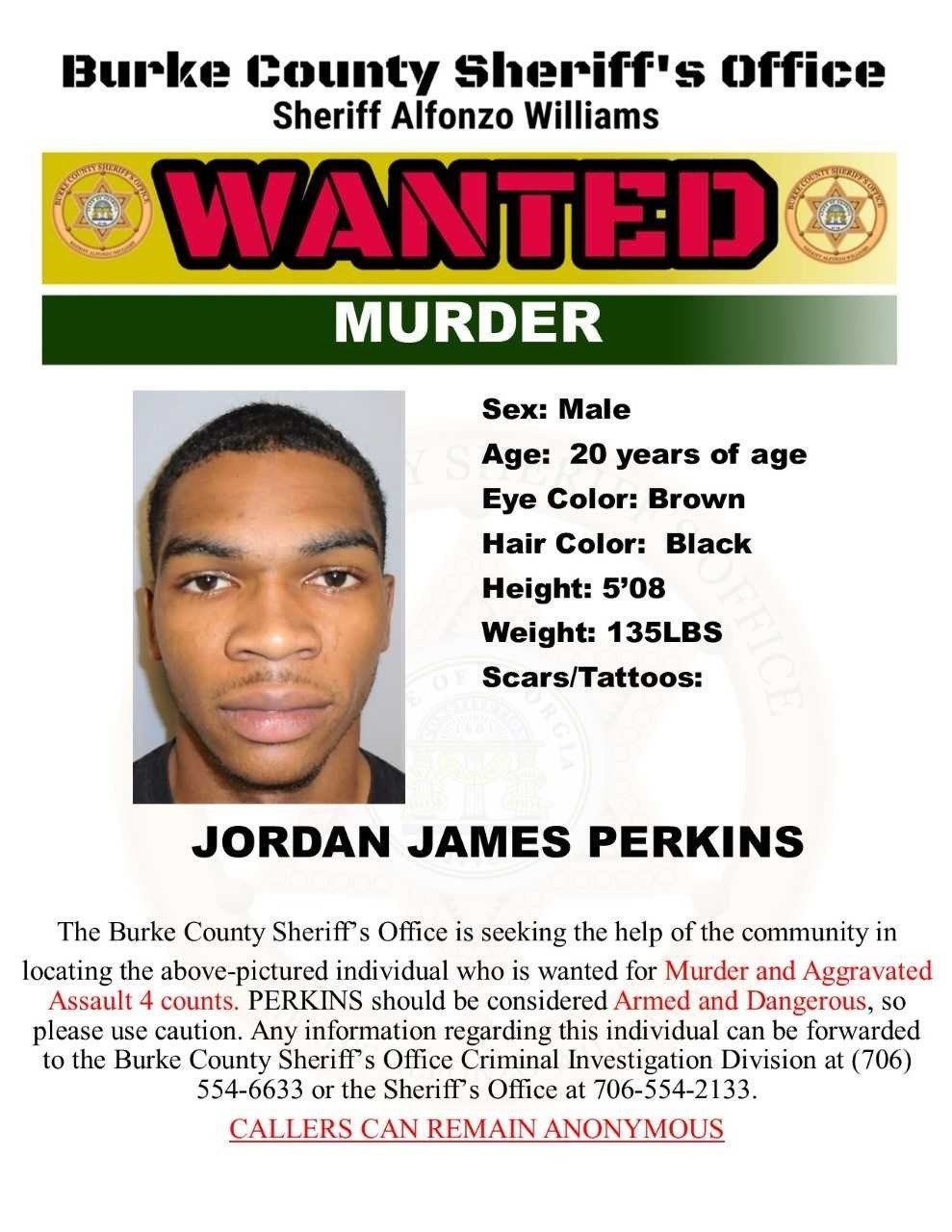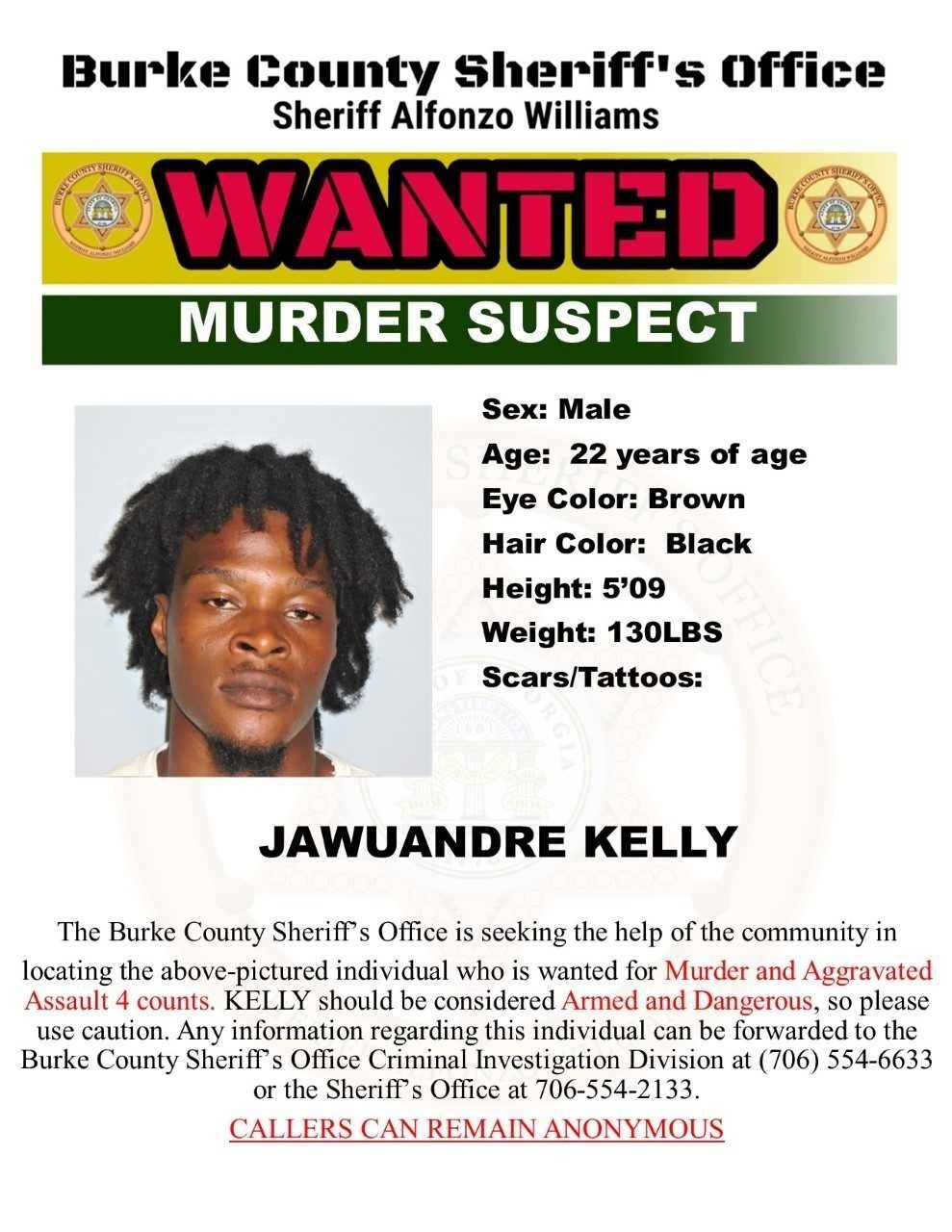 If you have any information, you're urged to call the Burke County Sheriff's Office at (706) 554-2133 or the Criminal Investigation Division at (706) 554-6633. You can remain anonymous.
Copyright 2022 WFXG. All rights reserved.