News
UPDATE: 2nd suspect arrested in weekend murder of Logan Etterle
AUGUSTA, Ga. (WFXG) - UPDATE: Richmond County investigators have arrested a second suspect in connection to the shooting death of twenty-one-year old Logan Etterle.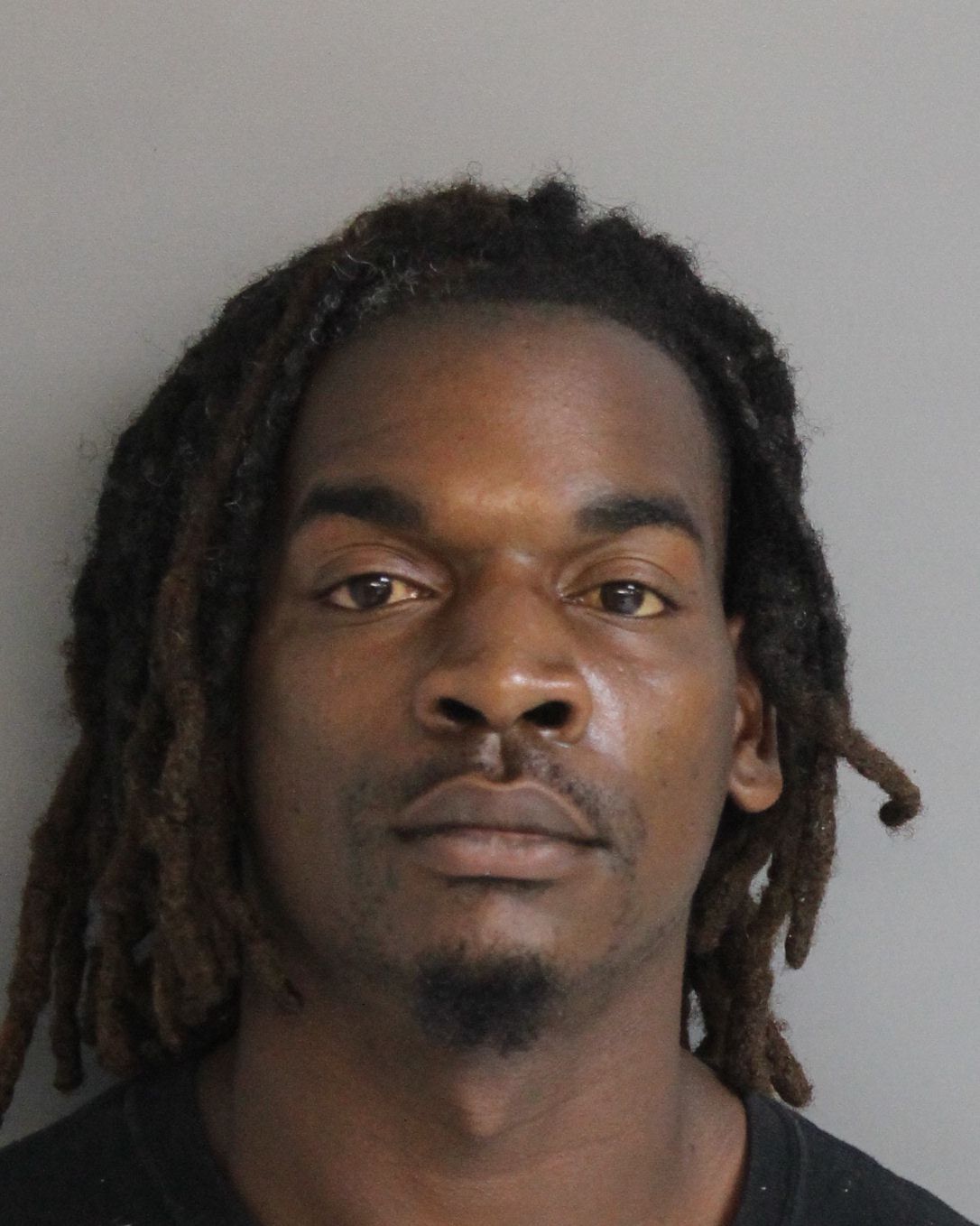 On Tuesday, June 14, the Savannah Southeast Regional Fugitive Task Force located D'Andre Tandy in North Augusta, South Carolina. Tandy is being held at the Aiken County Detention Center.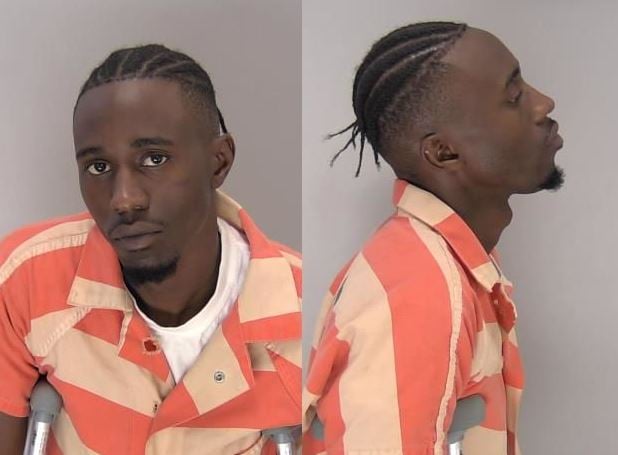 On Monday, Richmond County Sheriff's Office arrested Keyon Smiley for Etterle's murder, charging him with murder. At the time, the incident report said that Smiley as shot in the right ankle during the incident.
Copyright 2022 WFXG. All rights reserved.