News
UPDATE: Truck removed from Augusta Canal
December 28th, 1:03 PM EST
AUGUSTA, Ga. (WFXG) - UPDATE: According to Augusta Fire and EMA, the 18 wheeler has been removed from the Augusta Canal. Crews are still working to clear the trailer. They are stressing that people stay a safe distance from the crews working and avoid the canal trail for their safety.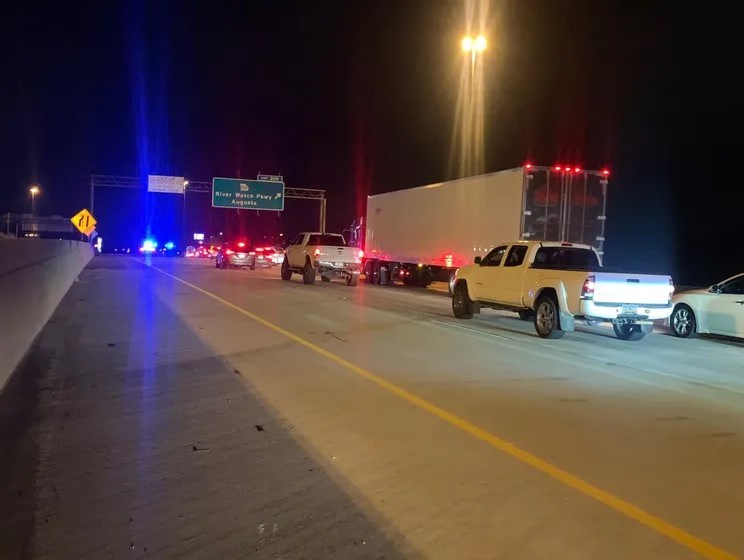 Following an accident involving an 18-wheeler into the Augusta Canal, the Richmond County Sheriff's Office says traffic traveling east bound into Augusta may want to find an alternate route.  At least one lane will remain closed as late as 3:30pm Tuesday.  Traffic is being diverted to River Watch Parkway.
The driver of the truck escaped with minor injuries.  Georgia State Patrol is investigating the one-vehicle accident.
Copyright 2021 WFXG. All rights reserved.