News
Suspect wanted for alleged burglary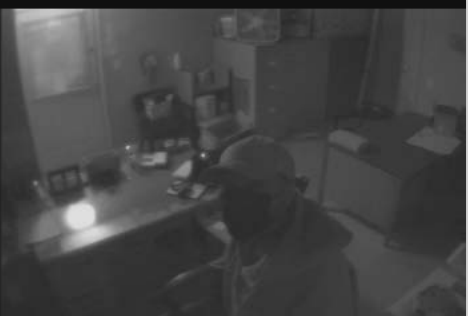 BURKE COUNTY (WFXG) - The Waynesboro Police Department is requesting public assistance in identifying a male suspect wanted for alleged burglary.
According to officials, Investigators with the Waynesboro Police Department answered a call to 855 Liberty Street regarding a burglary at Southern Bank.
The incident occurred Mar. 11, 2021. An unidentified male suspect allegedly entered the building after hours by smashing a glass pane window attached to the Liberty Street entrance door says officials.
If you have any information that can help identify the male suspect, please contact the Criminal Investigation Division of the Waynesboro Police Department at (706) 284-9422. Callers may remain anonymous.
Copyright 2021 WFXG. All rights reserved.