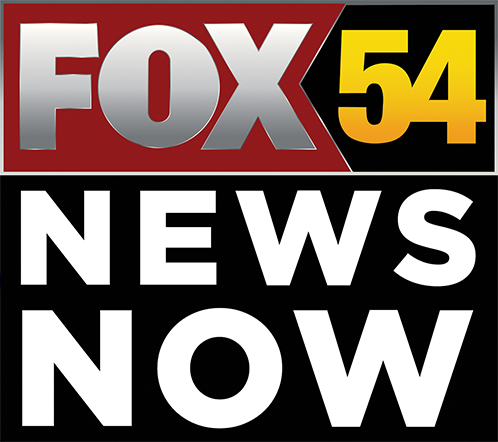 High 5 4 Kids: Columbia County teen teaches kids to recycle, receives top honor
A Greenbrier high-schooler combines her dedication to helping the earth and a passion for education to achieve a top honor. 17 year-old Hannah Smith has been in Girl Scouts for almost 12 years, and she's got the pins to prove it.
High 5 4 Kids: Aleynah and Arien Thomas, Tennis Sisters
It's a tale of twos "She started at four I started at five," said Aleynah Thomas. Two rackets…Two pairs of tennis shoes…And two young ladies. "I just like to swing free….yea swinging the racket," said Arien Thomas. They just happen to be sisters. "I like beating her!", said Arien. They have been playing tennis for years. "We practice four to five times a week. And we develop our skills," Aleynah explained. And ...
H54K: Burke county student finds success after he and his sister battle for their lives
Colby Sanchez is 14 year-old eight grader at Burke County Middle School. He prides himself on getting A's and B's, but a battle with cancer threw him a curveball and he wasn't the only one in his family who was fighting for their life at the time.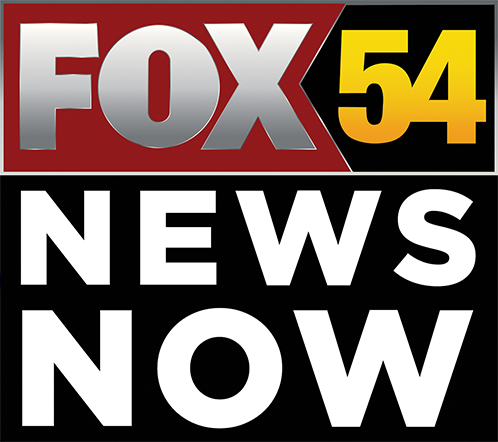 High 5 4 Kids: Brittany Pritchett
A life-long girl scout uses her passion to show city kids how fun the country can be. We meet her in this week's High Five For Kids. Brittany Pritchett says, "You sit in that saddle and I don't know...I just immediately felt comfortable in that saddle. It works for me. I just feel comfortable sitting there."
High 5 4 Kids: Teen battling tumors receives support from around the world
Genesis Reyes has a medical condition that causes her to constantly battle tumors, but she is not alone in her fight. Her school, and the community, are standing behind her. Her school, and in the community, are standing behind her.
High 5 4 Kids: Teen excels at school despite facing family challenges
We're celebrating Keaira Jefferson who recently graduated from the Academy of Richmond County High School with honors, and a large list of accomplishments to her name - all of this even though she went into foster care in the middle of her adolescent years.