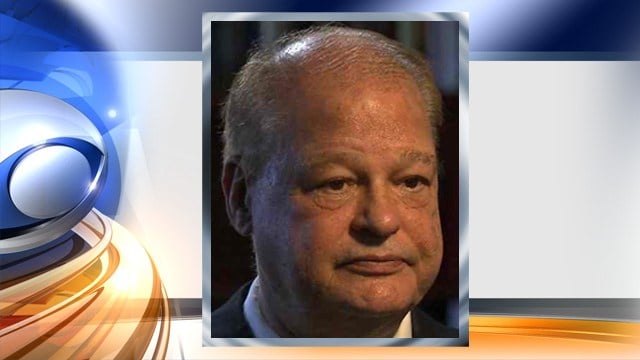 Arizona Attorney General Tom Horne is facing another investigation into allegations he violated state election laws by having staffers work on his re-election campaign.

The Arizona Secretary of State notified Horne's office Wednesday that it found probable cause that Horne broke the law. The referral recommends enforcement action and now goes to Horne's Solicitor General. Horne's spokeswoman says it will be sent to an outside agency.

The decision comes nearly three weeks after the Citizens Clean Elections Commission launched its own investigation into the matter.

A complaint filed by former Horne staffer Sarah Beattie in May prompted the investigations. She says she was essentially hired to work on Horne's campaign and other staffers also did campaign work on state time.

Horne denies the allegations.
Copyright 2014 Associated Press. All rights reserved.