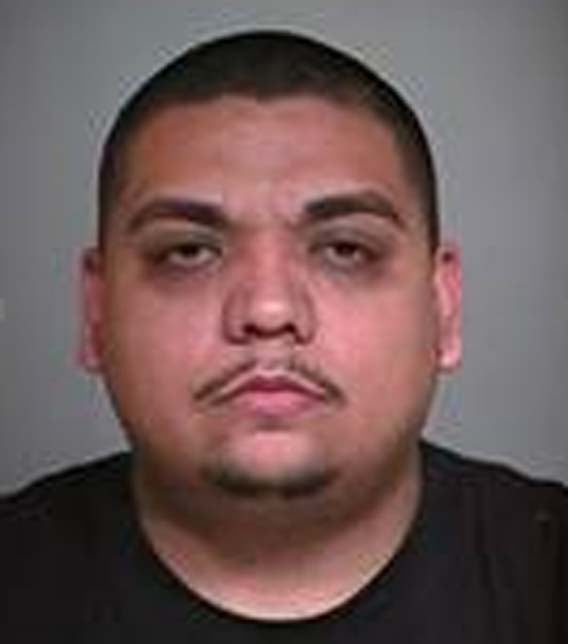 Isaias Chavarria (Source: Silent Witness)
PHOENIX (CBS5) -
Phoenix police need the public's help catching a man suspected of skipping out on some pretty serious charges.
Isaias Chavarria, 33, didn't show up to answer to charges of kidnapping, extortion and aggravated assault.
He is described as 5'7" tall and weighs 230 pounds. He has black hair and brown eyes.
Chavarria also uses the nicknames of "Queso" and "Cheese." He has his name tattooed on his left arm and a girl on his right arm.
People with any knowledge of their whereabouts are asked to contact Silent Witness at 480-WITNESS or 480-TESTIGO.
The public can also call Silent Witness detectives toll-free at 1-800-343-TIPS. Your call will remain anonymous. Another way to leave a message is to head to the website silentwitness.org.
Copyright 2014 CBS 5 (KPHO Broadcasting Corporation). All rights reserved.