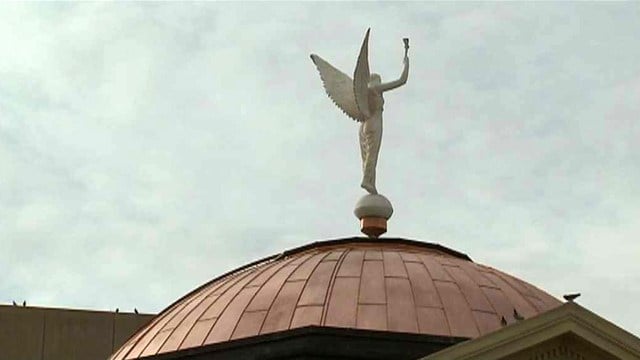 PHOENIX (CBS5) -
All telephone lines to the Arizona governor's office are back up after circuits were overloaded Tuesday morning.
A spokesperson confirmed the lines to the call center to reach Gov. Jan Brewer were down and calls weren't getting through.
The governor's office confirmed the problem stemmed from a high volume of calls concerning Senate Bill 1062, the so-called religious freedom bill.
A caller told CBS 5 News the lines were down about 11:45 a.m.
Brewer was returning Tuesday afternoon from the National Governors Association meeting in Washington, DC.
Opponents to SB 1062 say the bill is an open ticket for Arizona businesses to discriminate based on the business owners' beliefs. Proponents say the bill simply protects their religious freedoms in the state.
No other information was immediately available.
Stay with cbs5az.com and CBS 5 News as this story develops.
Copyright 2014 CBS 5 (KPHO Broadcasting Corporation). All rights reserved.