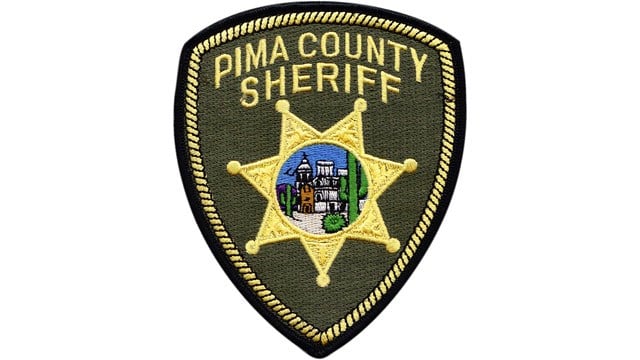 TUCSON, AZ (AP) -
Authorities in Tucson have arrested a 20-year-old man who's suspected of killing his father.
Pima County Sheriff's officials say Jared Patrick is being held on suspicion of second-degree murder.
Sheriff's deputies were called to a home west of Interstate 10 about 8:30 p.m. Wednesday in reference to a domestic violence incident.
They say 47-year-old Justin Patrick was found lying on the ground in front of the home and wasn't breathing.
He was taken to a Tucson hospital, where he was pronounced dead.
Authorities say Jared Patrick was arrested as he was walking away from the home.
It was unclear Thursday if he has an attorney yet.
Copyright 2014 Associated Press. All rights reserved.