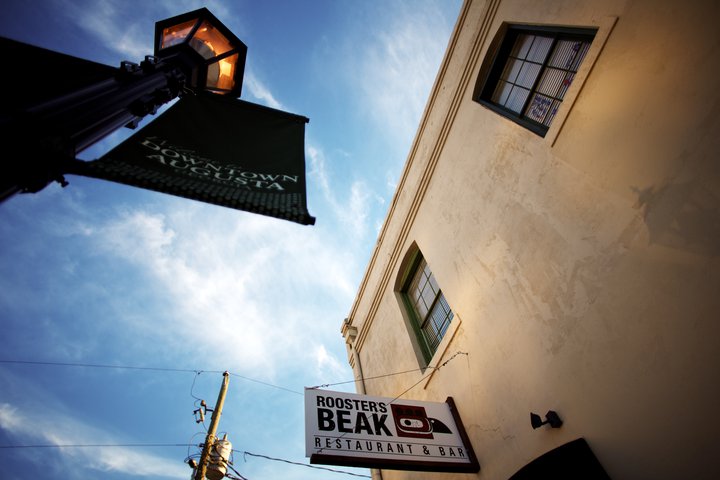 (Source: Facebook)
AUGUSTA, GA (WFXG) -
Rooster's Beak Bar & Kitchen in downtown Augusta is closing.
The restaurant announced on its Facebook page that Saturday will be its last night of business.
"We want to thank all the customers and especially our regulars over the almost five years of business," a post on the restaurant's Facebook page reads. "Words cannot even come close to describe the gratefulness we have for all of you."

Rooster's Beak Bar & Kitchen is located at 215 10th Street.
Copyright 2013 WFXG. All rights reserved.