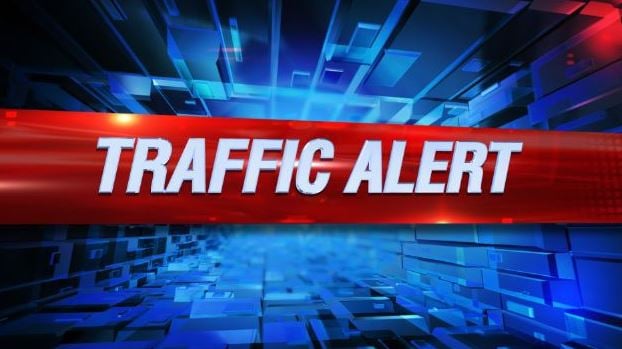 Columbia County, GA (WFXG) -
Railroad crossing closings in the Harlem area will cause some traffic delays this week, according to Columbia County officials.

Crews will replace rails, ties and asphalt or concrete aprons up to and through the crossings. County officials are asking motorists to allow extra time for commuting on these days.

Here is the closure information:
1. Louisville Road at the railroad crossing is currently closed to through traffic but will re-open Monday afternoon
2. Old Augusta Highway at the railroad crossing is scheduled to be closed Monday morning and will remained closed until sometime Wednesday
3. N. Louisville Street at the railroad crossing is scheduled to be closed Monday morning and will remain closed until sometime Wednesday
4. N. Bell Street at the railroad crossing is scheduled to be closed Tuesday morning and will remain closed until sometime Thursday
5. W. Boundary Street at the railroad crossing is scheduled to be closed Tuesday morning and will remain closed until sometime Thursday
6. Sawdust Road at the railroad crossing is scheduled to be closed Tuesday morning and will remain closed until sometime Thursday