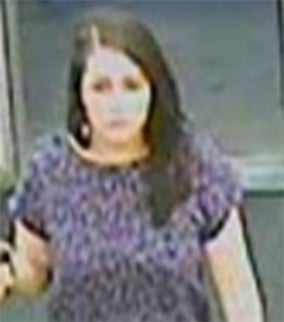 Suspect wanted in connection with the use of stolen credit cards. (Source: Silent Witness)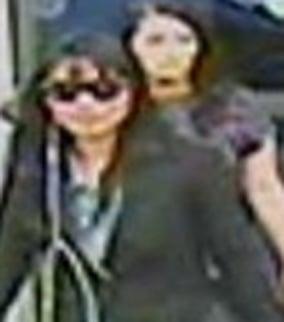 Surveillance camera captures the two suspects. (Source: Silent Witness)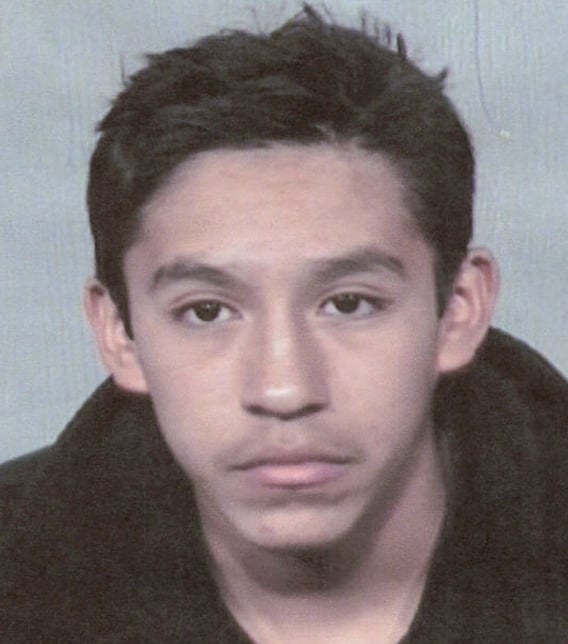 Adolfo Cruz (Source: Silent Witness)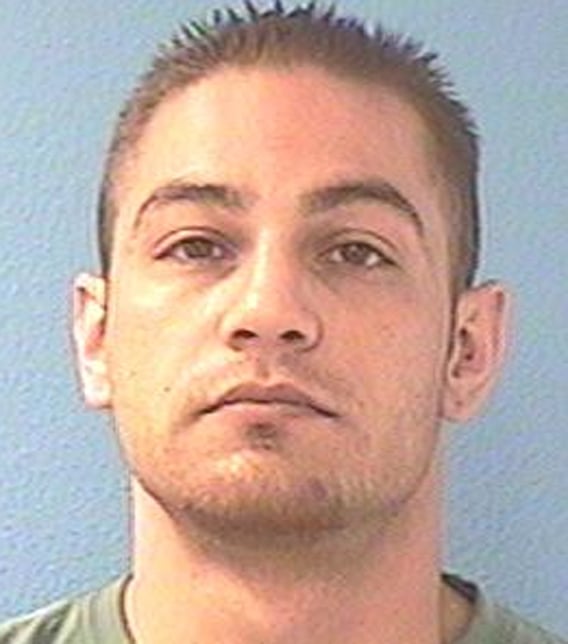 Brandon Heim (Source: Silent Witness)
PHOENIX (CBS5) -
Two women who tried to use stolen credit cards at a Phoenix-area pharmacy are on the run and Silent Witness needs helping tracking them down.
The crime occurred July 20 around 7:38 p.m. The women walked into a CVS at 16th Street and Camelback Road.
The pair was caught by surveillance cameras. One of the women made a purchase using a counterfeit card with someone else's credit card number on it, officers said.
She was with a second woman who also tried to buy something with a different card but it was declined, police said.
Both women appear to be in their 20s. One is white the other appears Asian, police said.
Other wanted fugitives
Police are also looking for 27-year-old Adolfo Cruz. He is wanted for skipping out on three counts of auto theft, conducting a chop shop and forgery. He is 5'6" tall and weighs 150 pounds. He has black hair and brown eyes. He is known as "El Gato." He uses the aliases Adolfo Mejia Cruz and Adolfo Cruz Mejia.
There's also a warrant out for the arrest of 29-year-old Brandon Heim. He is wanted for probation violation on a charge of sexual conduct with a minor. He is 5'9" tall and weighs 175 pounds. He has brown hair and brown eyes.
Anyone with information about these fugitives is asked to call Silent Witness at 480-WITNESS (480-948-6377) or 480-TESTIGO.
Copyright 2013 CBS 5 (KPHO Broadcasting Corporation). All rights reserved.