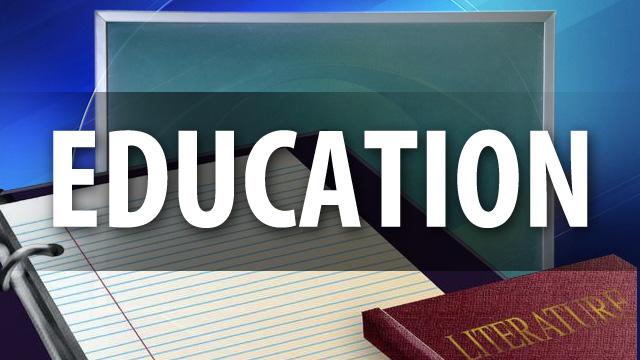 TUCSON, AZ (AP) -
A Tucson school which opened two years with high academic expectations is facing an overhaul.
The Arizona Daily Star reported that Mary Belle McCorkle Academy of Excellence is retooling after getting a "D" rating last year.
Officials said the southwest Tucson K-8 school will change its model where some grades are combined into one classroom to each grade getting its own classroom.
The school also has hired a math consultant to improve math scores.
Schools that receive a grade of D three years in a row are labeled failing and will be placed under the school improvement process by the state.
McCorkle Principal Elizabeth Redondo said that despite the challenges, families are not fleeing. She said the school is expected to be at or near capacity next year.
Copyright 2013 Associated Press. All rights reserved.