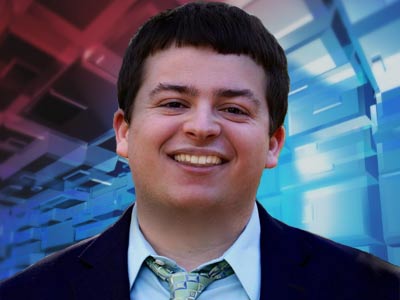 Nick Lulli joins the WFXG FOX54 news team as a multimedia journalist from Jacksonville, Fla. Before landing in the CSRA, he worked as a news editor at WTEV CBS47/WAWS FOX30, editing for Jacksonville's #1 late local newscast. He also worked double-time, producing and reporting hyperlocal content for The Beaches Online, covering the beach communities east of Jacksonville.
He also served as FOX54's Digital Content Reporter before stepping into a full-time television role in 2013.

When Nick was four years old, he told everyone he would be on TV - and he made it happen. Whether it was producing an online newscast from his bedroom or calling 20 people to secure an interview with a celebrity or politician - Nick did it. He's currently the youngest person reporting for a network television affiliate in the country!

If you have a great story idea - something that will really get viewers talking - e-mail him at nlulli@wfxg.com!