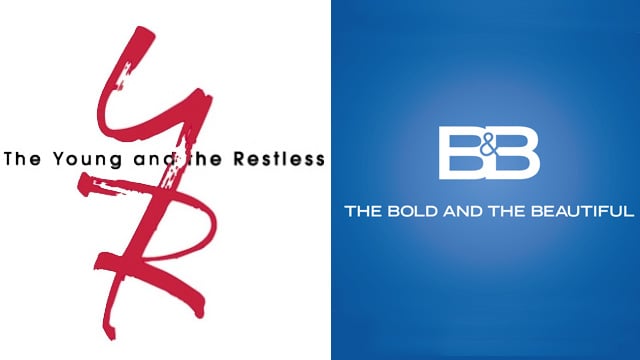 Young and the Restless
Avery surprises Dylan at the coffeehouse and tells him she has decided to enter an online contest for cooking. Nick arrives and the dynamic between the three of them is surprisingly civil.
Michael warns Kevin that Chloe doesn't feel the same way about him that he does about her. Chloe comes to an important decision about her future.
Nikki brings Paul lunch at the police station and thanks him for all his help. Christine arrives also having brought Paul lunch. Sensing the awkwardness, Nikki leaves as Paul tries to reassure Christine that Nikki's gesture was nothing more than a thank you. Meanwhile, Victor isn't thrilled when the Cassie imposter shows up at his office. Meanwhile, Sharon prepares herself for whatever treatment Dr. Mead can offer.

The Bold and the Beautiful
Aly tricks Charlie into telling her the truth about the diamond heist. Not realizing what he's done, Charlie believes that Pam told Aly something that they promised they would never tell. Wyatt attempts to convince Quinn that if this new collection is displayed right, they will win over all of their current office adversaries. Quinn shares that she's worried that Aly will be their downfall. Aly is surprised by Hope's reaction when she reveals a secret about Wyatt.