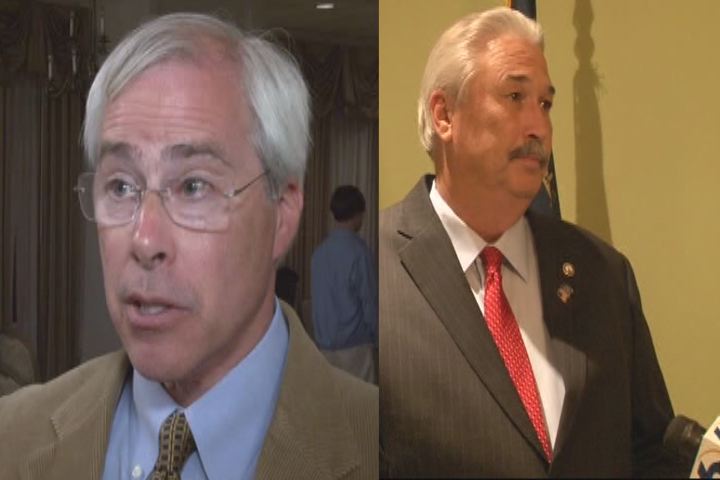 AUGUSTA, GA (WFXG) -
The contested 12th Congressional District seat for Georgia race ended with the incumbent successfully defending his seat.
Democrat John Barrow faced off against Republican challenger Lee Anderson, after months of negative campaign ads.
With 100% of precincts reporting, Barrow finished with 53.71% of the vote, totaling to 138,841 votes. Lee Anderson finished with 46.29% of the vote, totaling to 119,671 votes.