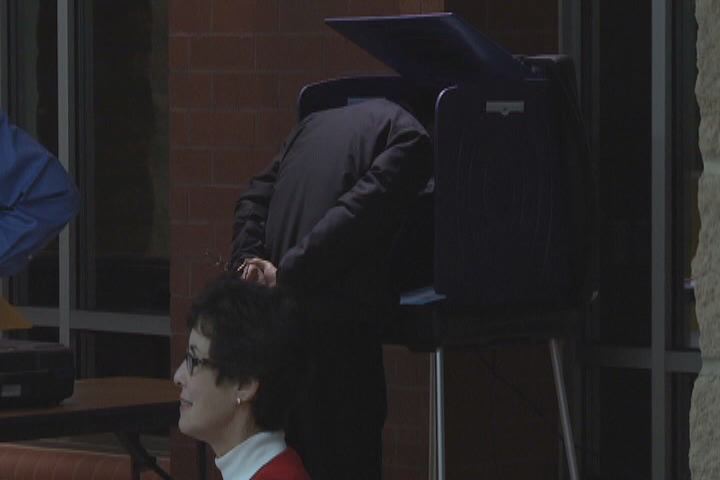 NORTH AUGUSTA, SC (WFXG) -
FOX54 is being told that voters in several precincts in Aiken County were given the wrong ballots.
We're told voters at Riverview Park and North Augusta High School were given ballots that did not include the Sunday Sales option.
Officials at precinct 67 at Riverview Park tell FOX54 five people were misidentified in the computer system at their location and were given the ballot for residents outside of the city of North Augusta. That ballot did not have the Sunday Sales option on it.

There is no word at this time how many total people received the wrong ballots. Once that information is confirmed, elections officials would have to decide whether a special election would be held.
FOX54 has a crew working this story and will update you with any new information as we get it.