Today's Forecast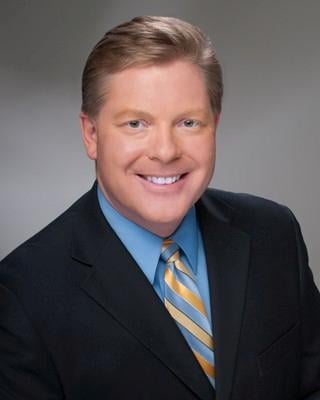 Monsoon 2014 taking a break for the holiday weekend!
Much drier air has moved in across Arizona, effectively shutting off any rain prospects for most of the state as we head into the Labor Day holiday weekend.
Daytime highs have also climbed back to above normal territory, putting Phoenix between 105°-108° through Monday.
The break in stormy weather coincides nicely with the start of the Coconino County Fair, which runs Friday-Monday just outside of Flagstaff.
Our drought situation remains serious, but has eased with the recent monsoon rainfall. According to numbers from the National Weather Service, 57% of Arizona is in a severe drought or worse. That number was at 76% just 3 months ago!
Check with us on-air, online and on your phone with the CBS 5 app for the latest weather updates and interactive radar.
Chief Meteorologist Chris Dunn
Join me on FACEBOOK
Follow my TWITTER Weather Feed