Today's Forecast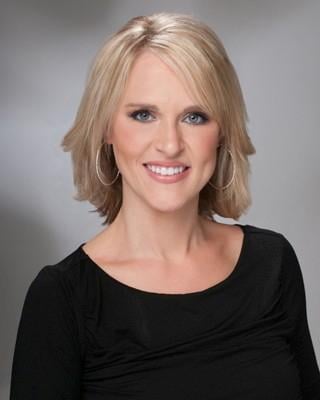 It is a "cool" morning out there with temperatures in the mid 70s! Some locations will briefly cool off into the upper 60s before warming back up into the mid 90s this afternoon.
We can thank the latest monsoon surge for our cooler weather.
Although the storms brought wind and rain, it didn't produce the downpours that we saw earlier in the week.
Drier and quieter weather appears to be in the outlook for the weekend with daytime highs a little closer to normal, which puts us just above the 100° mark on Saturday and Sunday.
With more monsoon action on the way, you can track the weather with our interactive radar here on the weather page or download our free app for iPhone or android devices.
Meteorologist Katie Baker